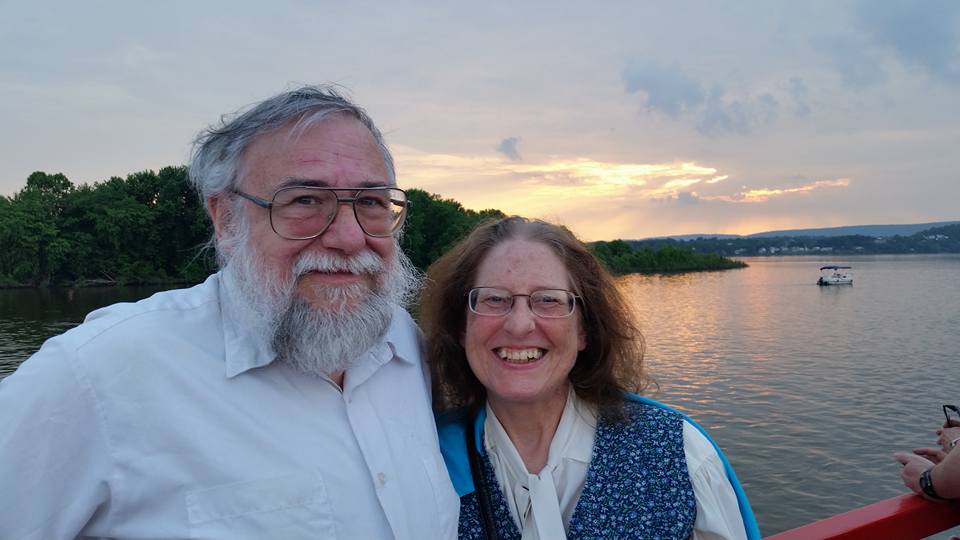 Keith and Beth Nonemaker are retired non-salaried co-pastors, serving with the congregation:
Sermons and reception of new member videos are posted on Facebook, on the West Shore Church of the Brethren page. The church's Facebook page also posts scripture and inspirational posts.
View a sermon by Keith Nonemaker on Evidence for the Resurrection at https://www.facebook.com/wwwwestshorecob/videos/229453184829581.
https://www.facebook.com/wwwwestshorecob/videos/229453184829581/